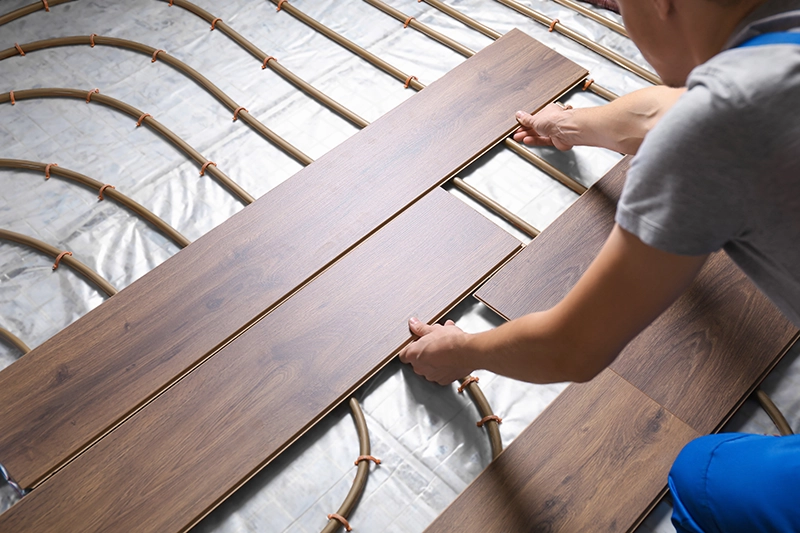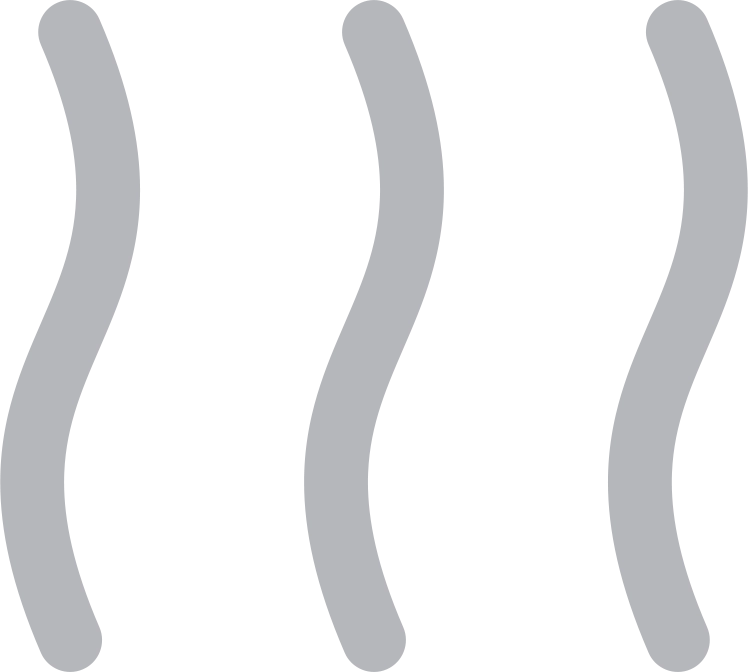 Radiant and Hydronic Heat
If you are looking for an efficient, cost-effective, and extremely comfortable way to heat a house, you should consider radiant.
Heated water beneath the floor, or hydronics, is becoming more popular in residential homes, thanks to a flexible cross-linked polyethylene of PEX tubing able to endure a lifespan of more than 100 years. PEX tubing serpentines beneath the floor and uses the entire floor as a heat distribution system. Heat is evenly distributed by system fluid moving through the tubing embedded in the floor, thus radiating heat into the structure.
Besides providing more comfort and efficiency, the heating system remains completely hidden—no vents or radiators in sight. Radiant heated walls and ceilings are also an available solution.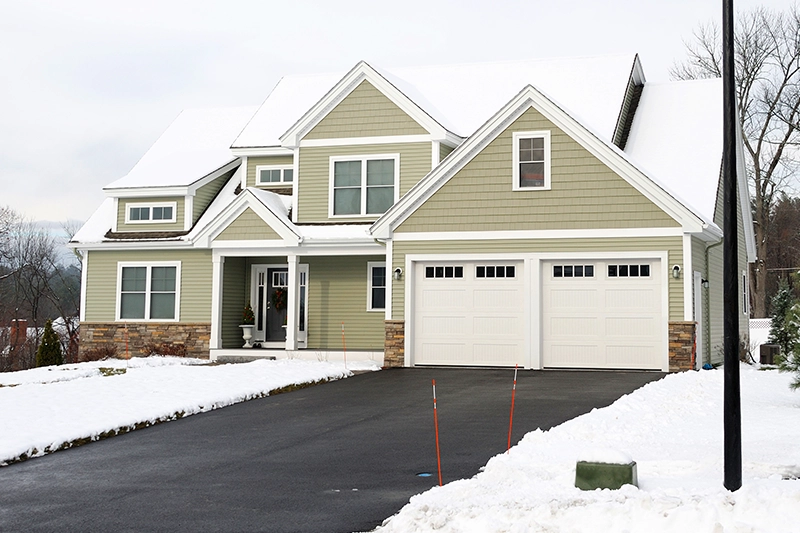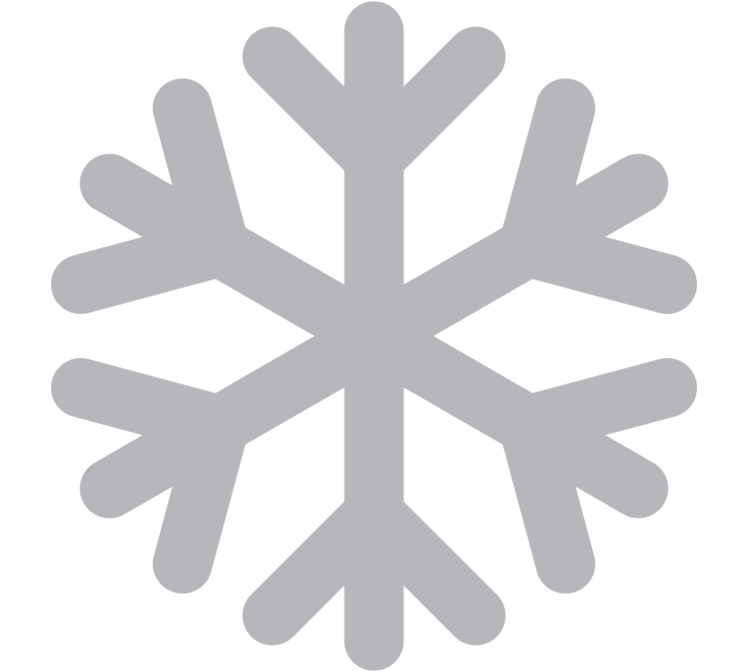 Snow Melt
Hydronic snow and ice melting systems offer the highest level of winter convenience and safety.
Advanced Hydronics' systems are designed to sense outdoor temperature and the presence of moisture. When conditions warrant, the system begins operation and manages the accumulation of snow and ice. The system is fully automatic and continues operation as long as necessary. You can be assured that plowed banks, drifting, damage to landscape, deterioration due to salting, and physical damage from plowing are completely eliminated.
Hydronic snow and ice melting can be effectively used to melt snow and ice on all types of exterior areas including driveways, sidewalks, parking areas, steps, wheelchair access ramps, courtyards, pool decks, patios, and roofs.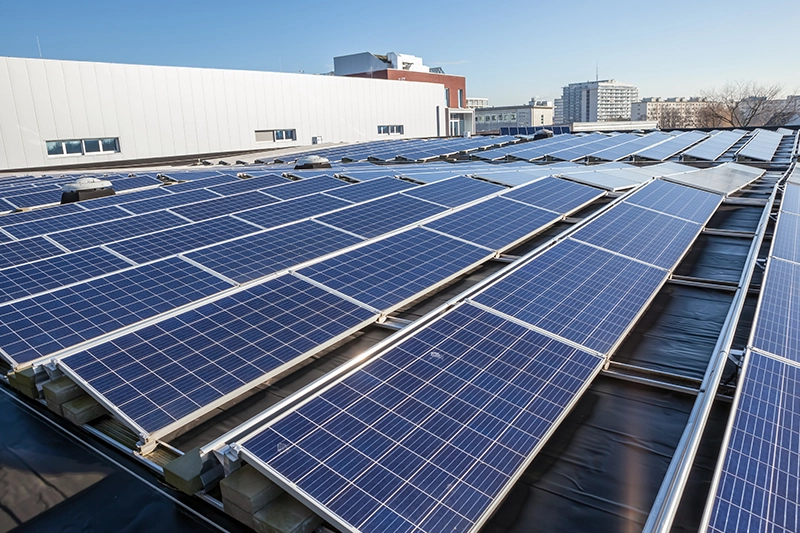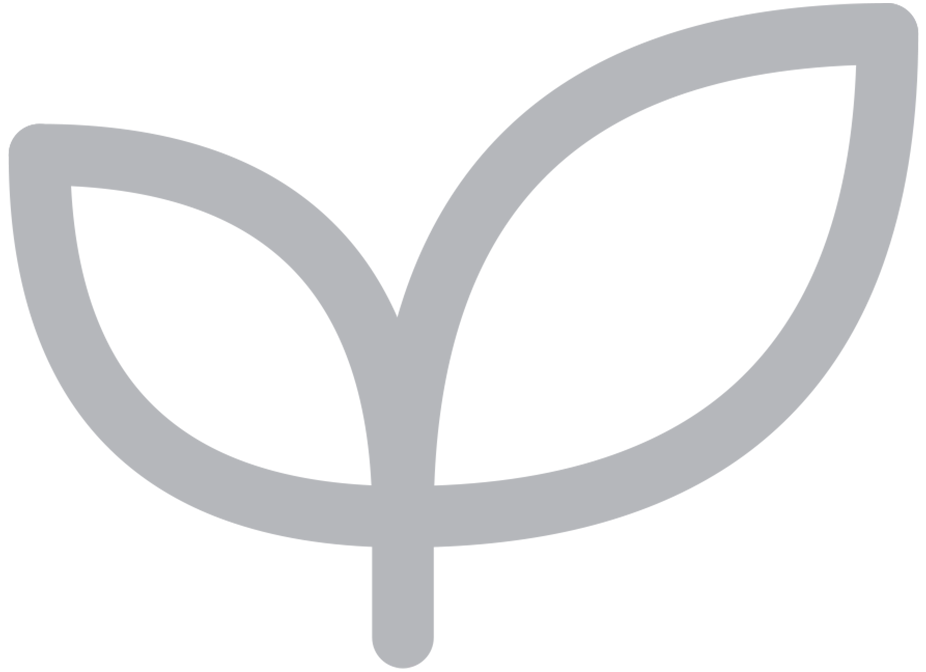 Green Energy
Ground Source/Geo-Exchange
Ground source or geo-exchange systems cost more than gas-forced-air or boiler-based/conventional A/C heating and cooling systems. However, because geo-exchange systems use no fossil fuels and eliminate the need for air conditioning compressors, the annual energy savings are typically between 50 and 65 percent! Those savings recoup the cost of the system over a reasonable period of time and eventually provide a substantial cash flow.
Solar Hot Water
Solar hot water systems operate very simply. With conventional water heaters, each time you use hot water, cold water replaces that used amount within the heater and the heating process begins. With a solar hot water system, each time you use hot water, heated water from the solar storage tank is used to replace the water within the tank. The result? Wasting less energy while providing a more-than-ample supply of hot water – saving you money (50 to 80 percent) by reducing the need for your water heater to run so many times. 
High-Velocity Cooling
A high-tech form of cooling is achieved by sending high-pressure cooled air forced through small diameter ducts installed in walls, floors, or ceilings. Many older homes without forced-air systems choose this efficient form of AC because of the daunting cost and difficulty of the installation process. These high-velocity systems operate quietly and improve dehumidification, room air mixing, and energy efficiency over standard air-delivery duct systems.
Start Your Hydronic Project Today!
Act now! Whether you're a desperate homeowner ready for relief or an architect providing green solutions for a new home, Advanced Hydronics are the experts to call. Contact us in Denver, CO at (303) 778-7772.