Snow Melt
Stop Slipping on the Ice – Install a Hydronic Snow or Ice Melt System!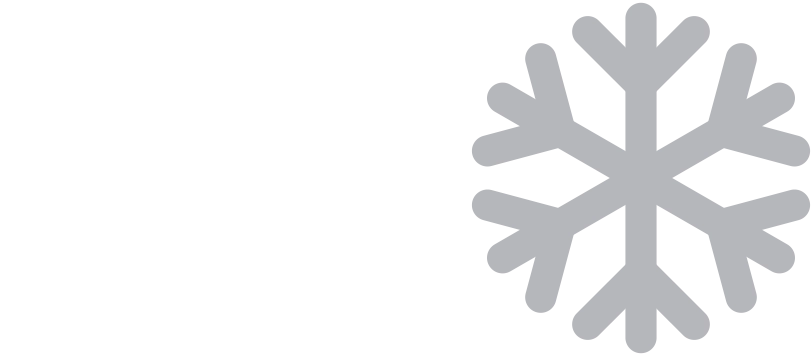 Hydronic Snow and Ice Melting
Hydronic snow and ice melting systems offer the highest level of convenience and safety, along with several other benefits. Our systems are designed to sense outdoor temperature and the presence of moisture. When conditions warrant, the system begins operation and stays ahead of the accumulation of snow and ice. This system is fully automatic and continues operation as long as necessary. Plowed banks are eliminated, along with their inherent undesirable consequences such as subsequent drifting and damage to landscape. Potential damage from frost action, deterioration due to salting, and physical damage.
Hydronic snow and ice melting has a long list of benefits, and high on the list is safety. The importance of safety cannot be understated. Slips and falls, vehicular accidents, and the potential liability exposure that accompanies them are greatly reduced or eliminated. Hydronic snow and ice melting can be very effectively used to melt snow and ice on all types of exterior areas. Safety, practicality, and effectiveness define the importance of snow melt systems to building owners and managers. 
Driveways and sidewalks
Parking areas
Steps
Wheelchair access ramps
Decks and patios
Roofs
Storefront entryways
Parking garage ramps
Loading docks
Car washes
Hospital emergency entrances
Toll booth areas
Security gate areas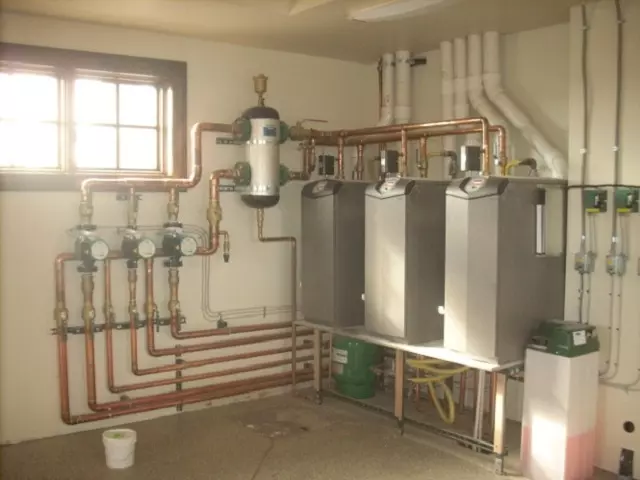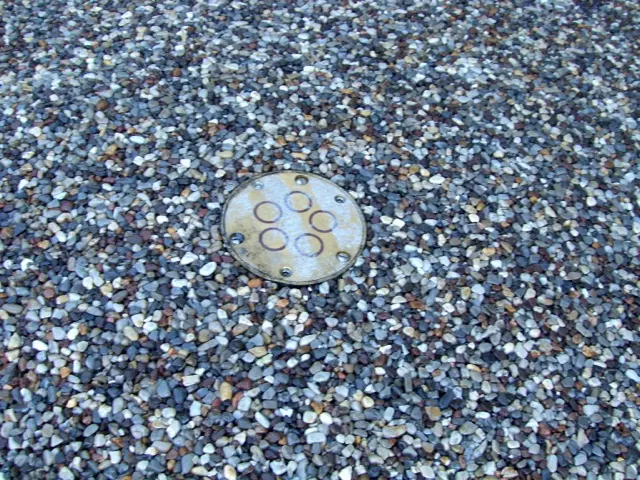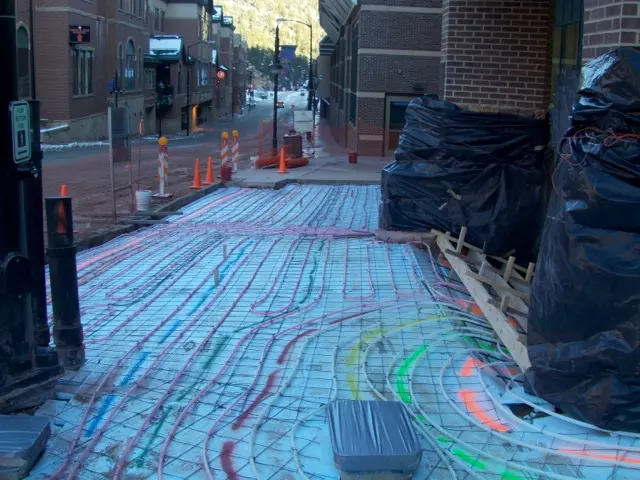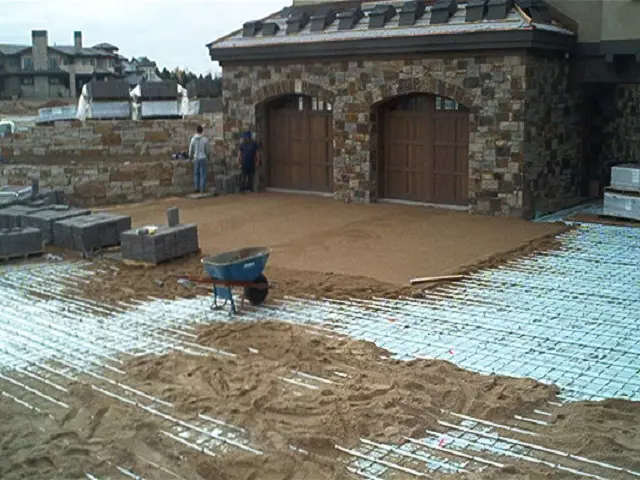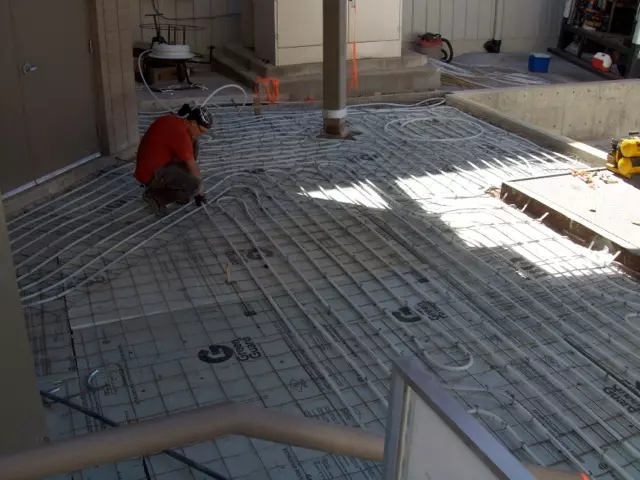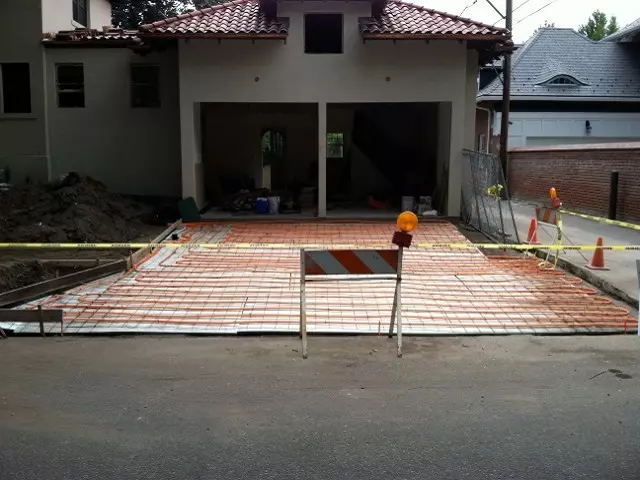 Start Your Hydronic Project Today!
Act now! Whether you're a desperate homeowner ready for relief or an architect providing green solutions for a new home, Advanced Hydronics are the experts to call.
Contact us at (303) 778-7772.