Boilers
Long Day? Relax with a Hot Shower Warmed by a Hydronic Boiler.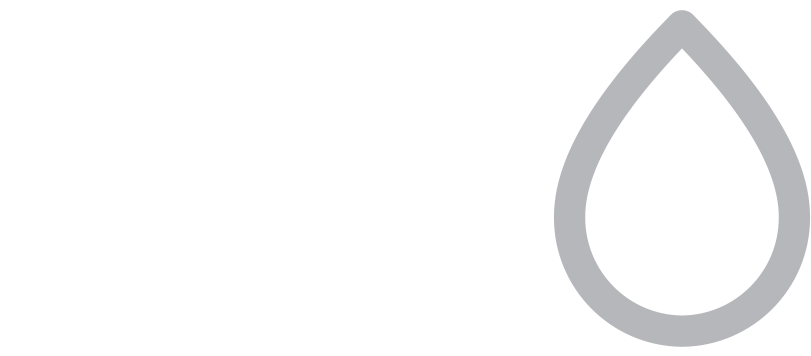 Hydronic Boiler-Based Heat
An important benefit of boiler-based heat is in producing domestic hot water. Most of our systems are designed to do just that. We exchange the heat from the boiler and use it to create your hot water supply. This system eliminates the need for a gas-fired or electric water heater.
Advantages of indirect hot water heating include faster tank recovery effectively increasing the availability of the supply. Indirect tanks are also available in larger volumes so any hot water load can be met. And as a bonus, most manufacturers provide limited lifetime warranties on their tanks, so longevity is exceptional.
Advanced Hydronics, Inc. is recognized as the regional leader in high-efficiency technology and systems. We design every system specifically for the particular application. Therefore, we use a variety of different boiler manufacturers depending on the application. All of the boilers we use are the best available on the market today and are made in both Europe and the United States.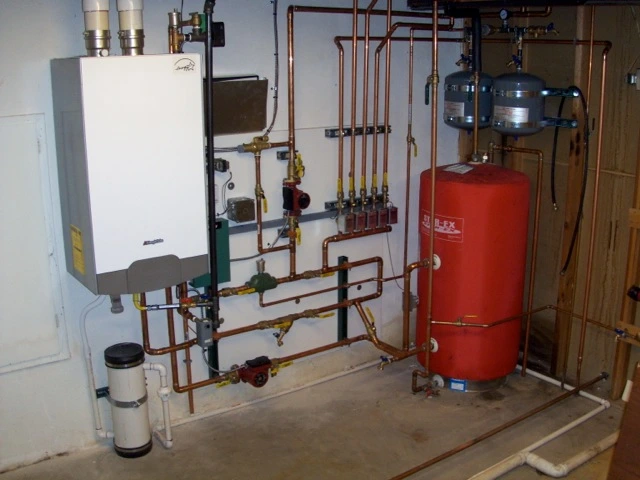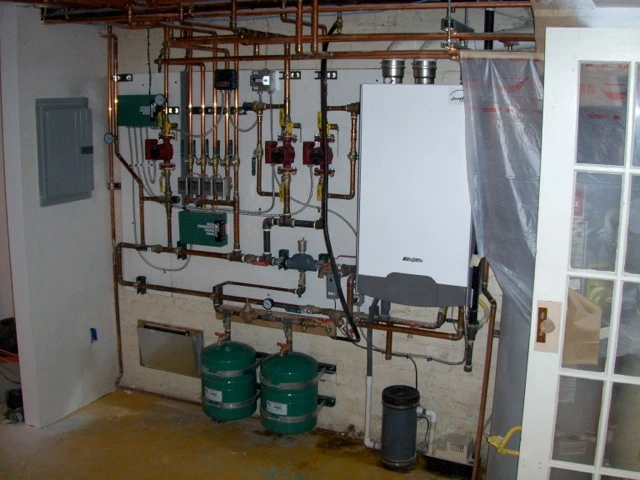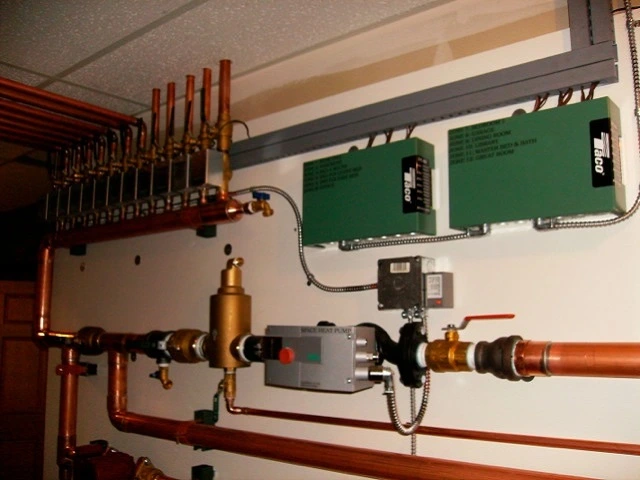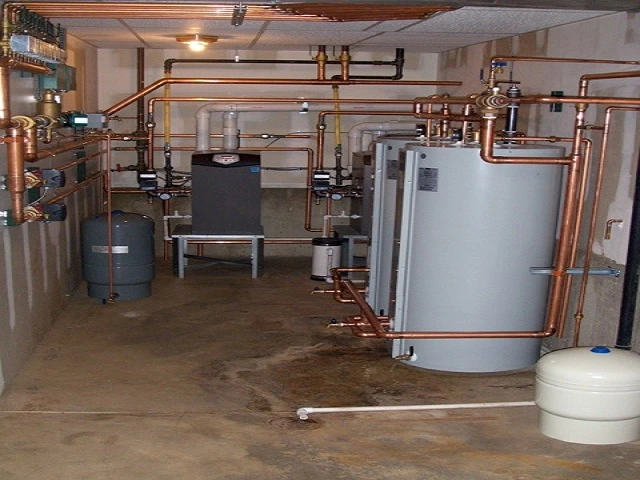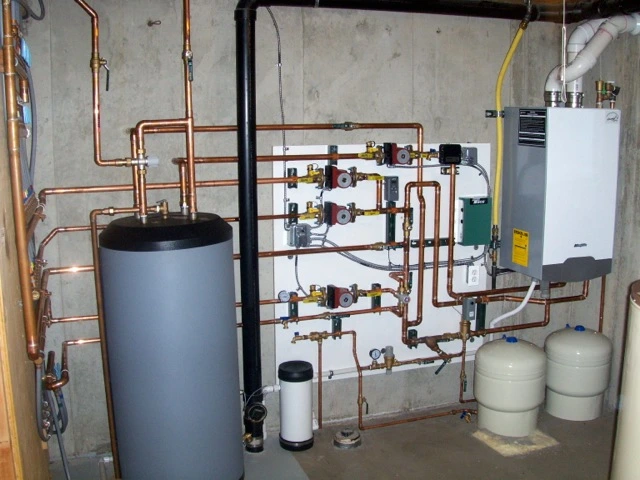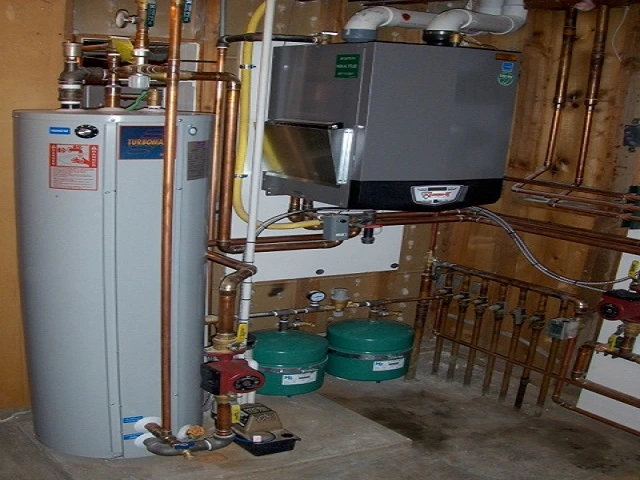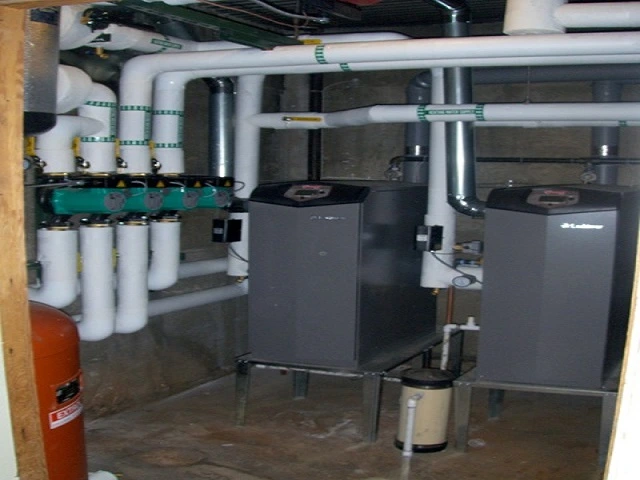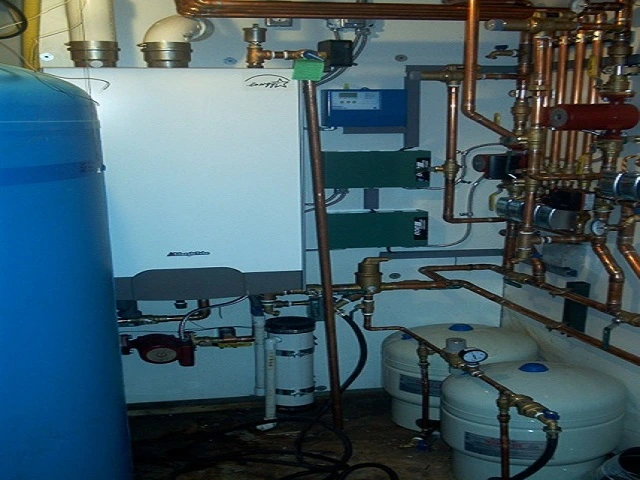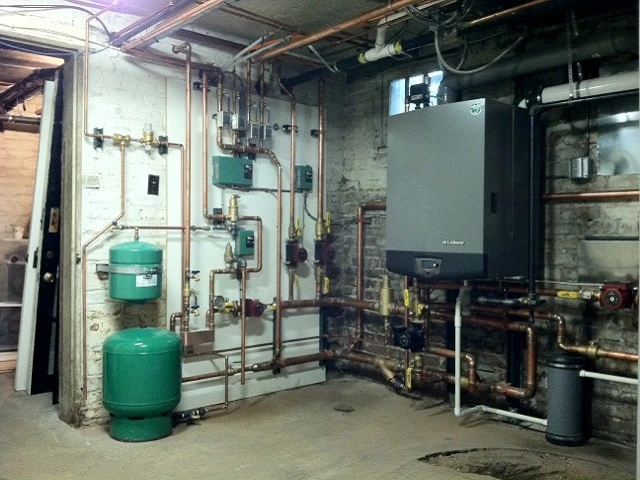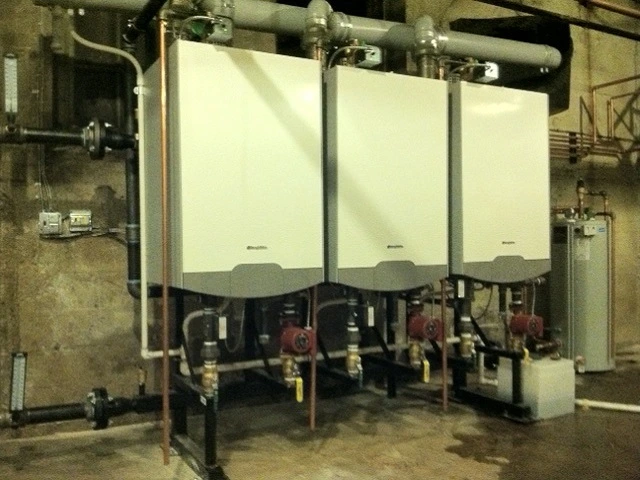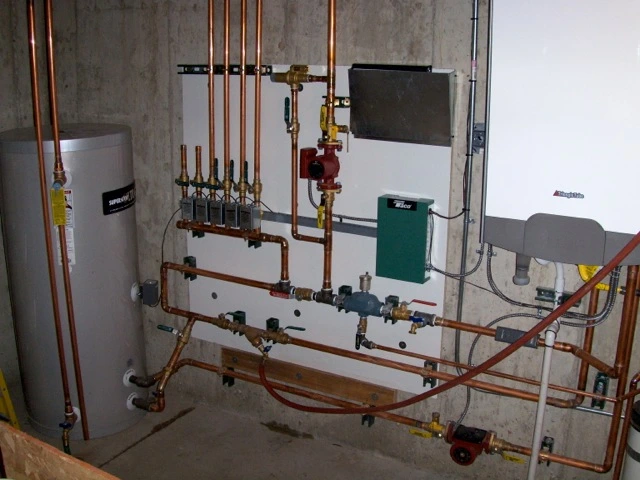 Start Your Hydronic Project Today!
Act now! Whether you're a desperate homeowner ready for relief or an architect providing green solutions for a new home, Advanced Hydronics are the experts to call.
Contact us at (303) 778-7772.